Open space, large windows, and few details – this is the easiest way to describe one of the hottest trends in interior design, i.e. the loft style. It is inspired by old, post-industrial factories and production plants that ended their operation in the United States due to the recession in the 50's.
High rooms, with lots of light and austere form, have gained a second life owing to ingenious architects and became famous worldwide. Lofts are dominated by raw materials, such as brick, metal, glass, and wood, making the interior warm. Bright colours are often used, contrasting with the ubiquitous dark details – pipes, fans, window frames. However, a large space is not a must to create your own loft – it can be easily introduced using details and decorations in any, even a small interior – it can be a brick wall or a lamp hanging above the table. Our Lars lamp is a perfect example of industrial lighting – it consists of elements such as a chain and a lampshade resembling a ventilation grille.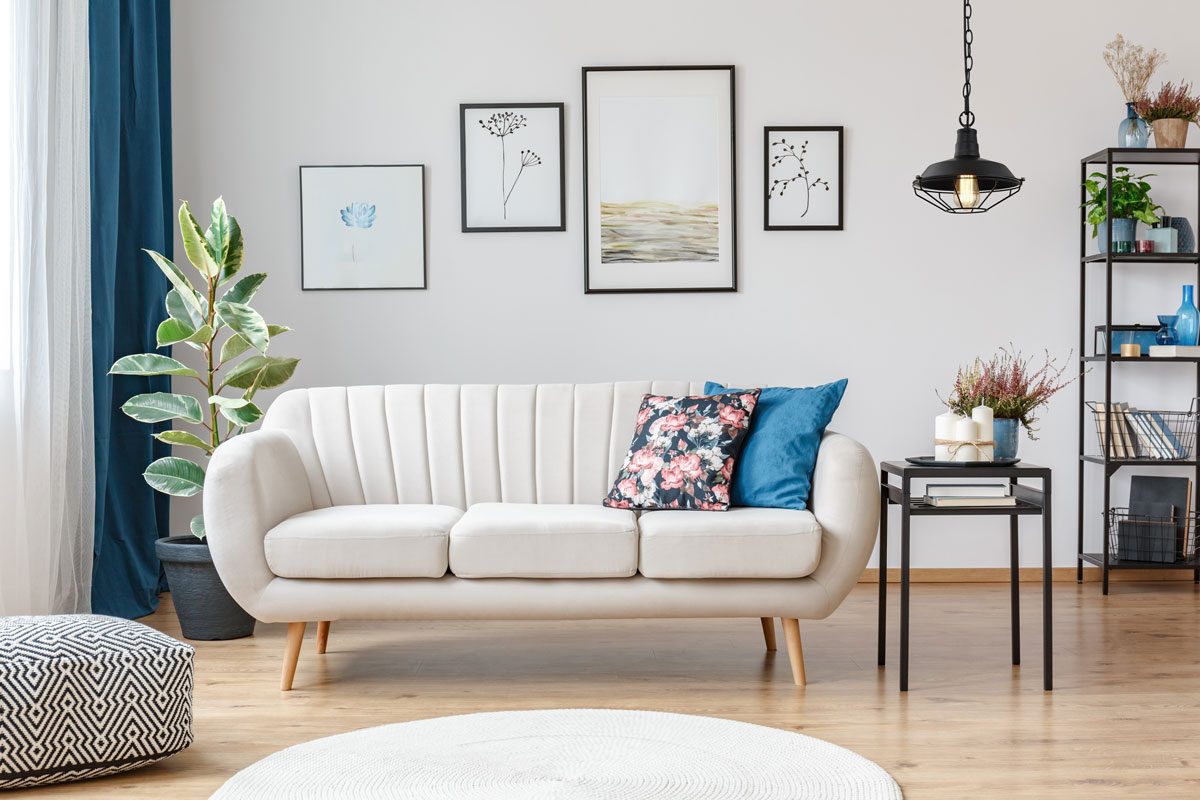 The Lender model is a bit more subtle, with its lampshade being a combination of metal and glass.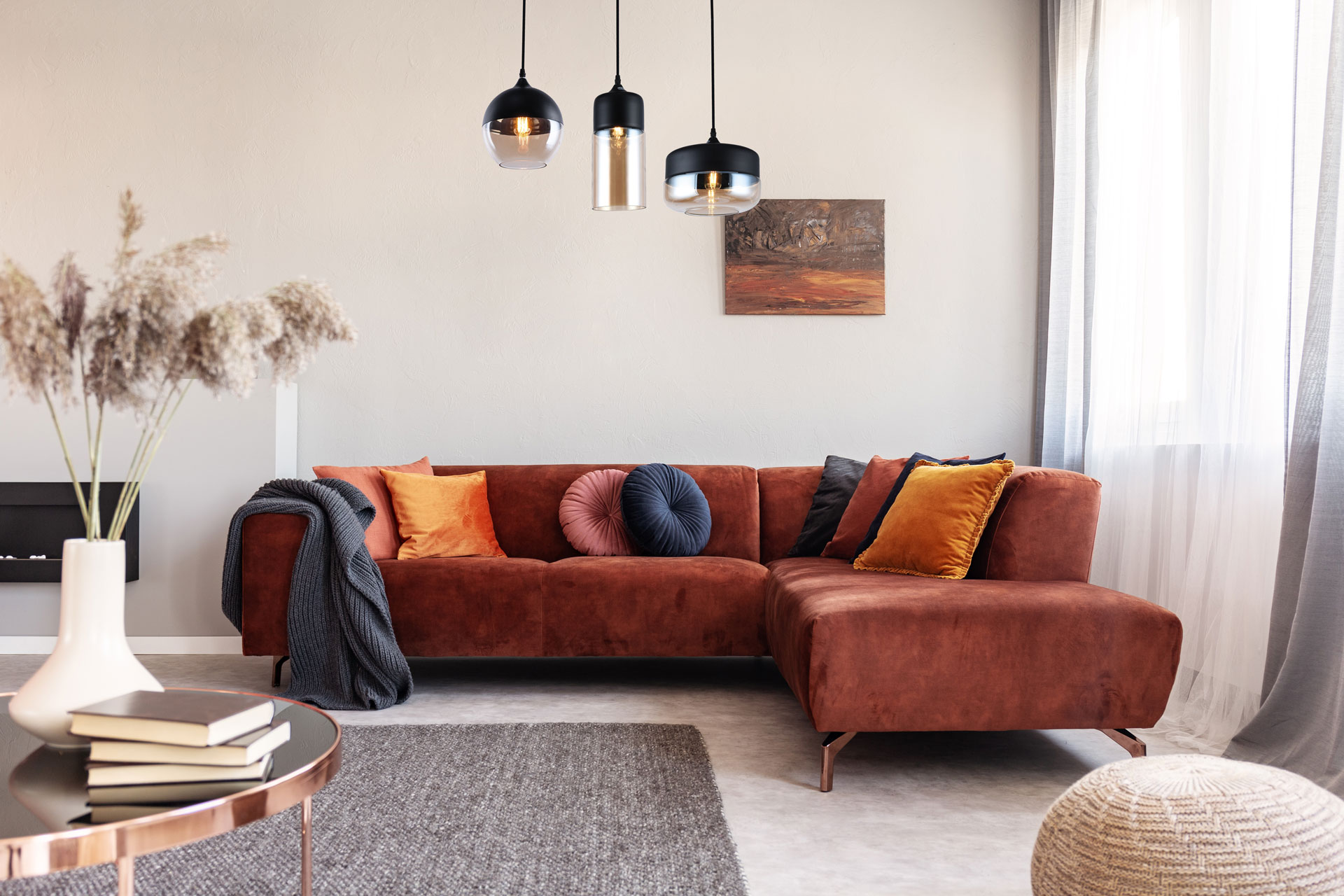 A completely different aesthetics is presented by Demir lamps – referring to lamps on busbars, with movable lampshades. Loft fixtures are a "must have" in all interiors to be designed in this style.