Decorative lighting is used all year round – in the summer or festive period, the balcony and the apartment can be decorated with garlands of light. If you want to give character to the interior and create a pleasant atmosphere in it, you can choose various types of lamps, LED strips, and other modern solutions.
How to create a cozy interior?
The primary function of decorative lighting is primarily to provide diffused light, which allows you to create a cozy and intimate atmosphere. Regardless of whether you are planning a garden party or a romantic dinner, you will create the desired atmosphere by choosing the right lighting. It should be remembered that the light should be a coherent composition with the interior design of the apartment. In interiors where minimalism reigns, simple and classic fittings will be perfect, which regardless of the arrangement of the room will be a timeless solution.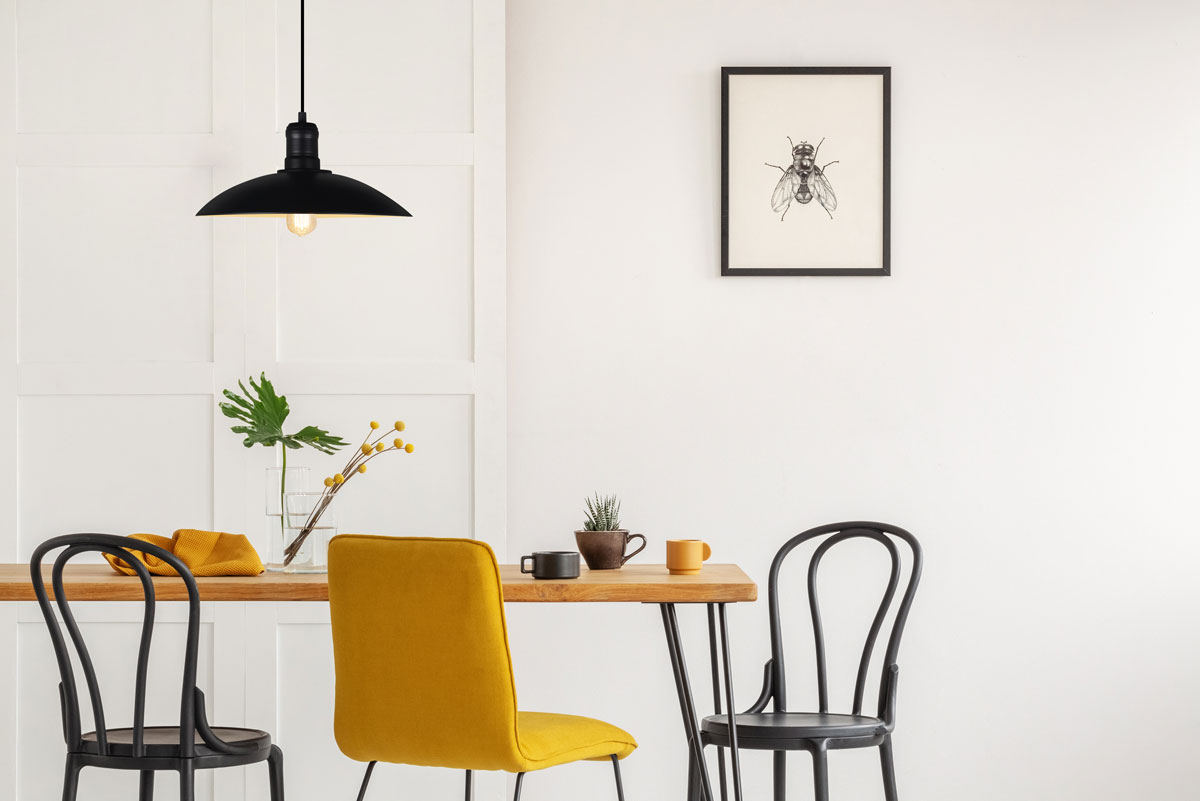 Living room lighting
Well-chosen lighting is only one of the elements of well-arranged interiors. More and more often, individual ceiling lamps are abandoned in favor of a few or even a dozen points of light .. Thanks to this, we can distinguish individual zones in the living room, eg the space behind the TV, illuminate the wall, and even furniture. Modern surface-mounted ceiling luminaires can also be used in the living room. By choosing white, black or gray and an elegant and minimalist design, you can be sure that they will match any interior design.