Designing a bedroom is a complex process that includes not only interior design planning but also the selection of lighting.
A bedroom is a room in which the smallest details matter. Too much or too little light can negatively affect our wellbeing and mood. Therefore, lighting is no less important for comfort than a comfortable bed and nice bedding.
The colour of relaxation
Avoid cold white in combination with blue. Cold colours will make the atmosphere in the bedroom rough. Light should be warm, soft and nicely diffused. Light sources in colour temperature between 2700 – 3000K (yellow, warm light) will work the best here.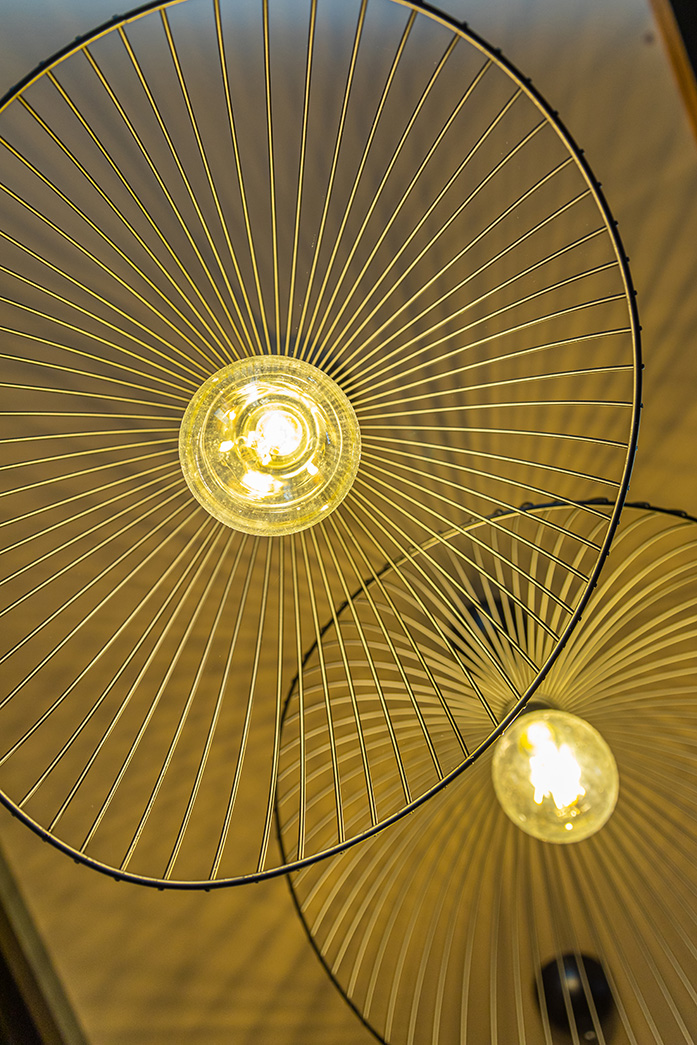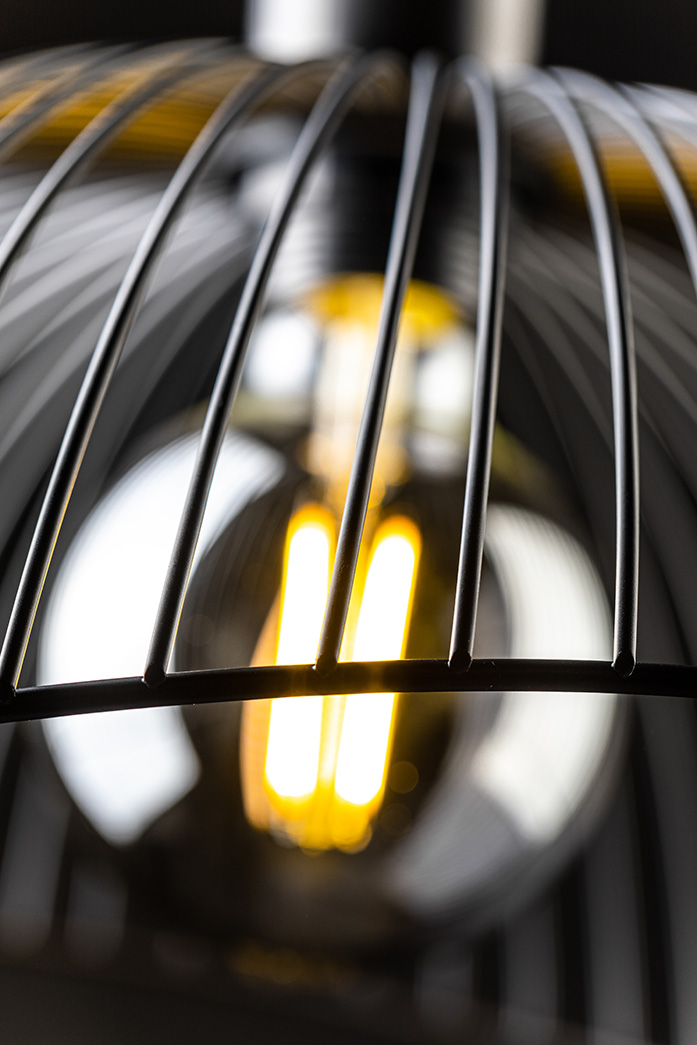 Trends in lighting
Ceiling fixtures are the basis of lighting in a bedroom. Modern design focuses on functionality, minimalism and elegance.
A perfect example is a decorative Reto ceiling fixture that is a combination of loft and vintage styles. Its effective wire lampshade will undoubtedly add an atmosphere to your bedroom.
The openwork structure of the lamp exposes the light source . LED light source with decorative filaments will work here.